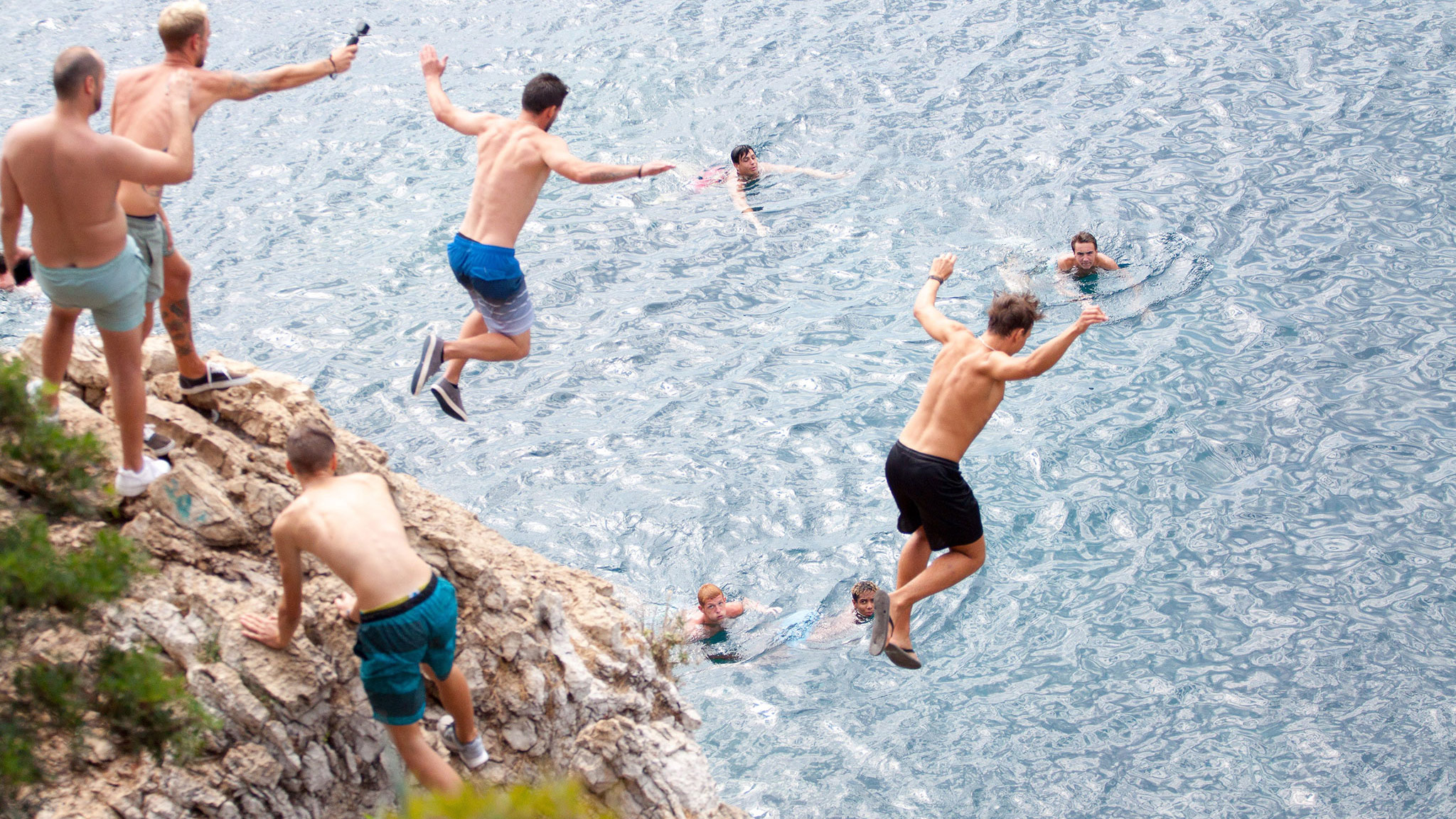 Michelle Bush
Michelle has been managing and running her holiday rental homes in the Old Town since settling here in 2005. A long career as a chef in the yachting industry led her here and she now can't imagine living anywhere else. « I'm excited to share our love of this special town with everyone ».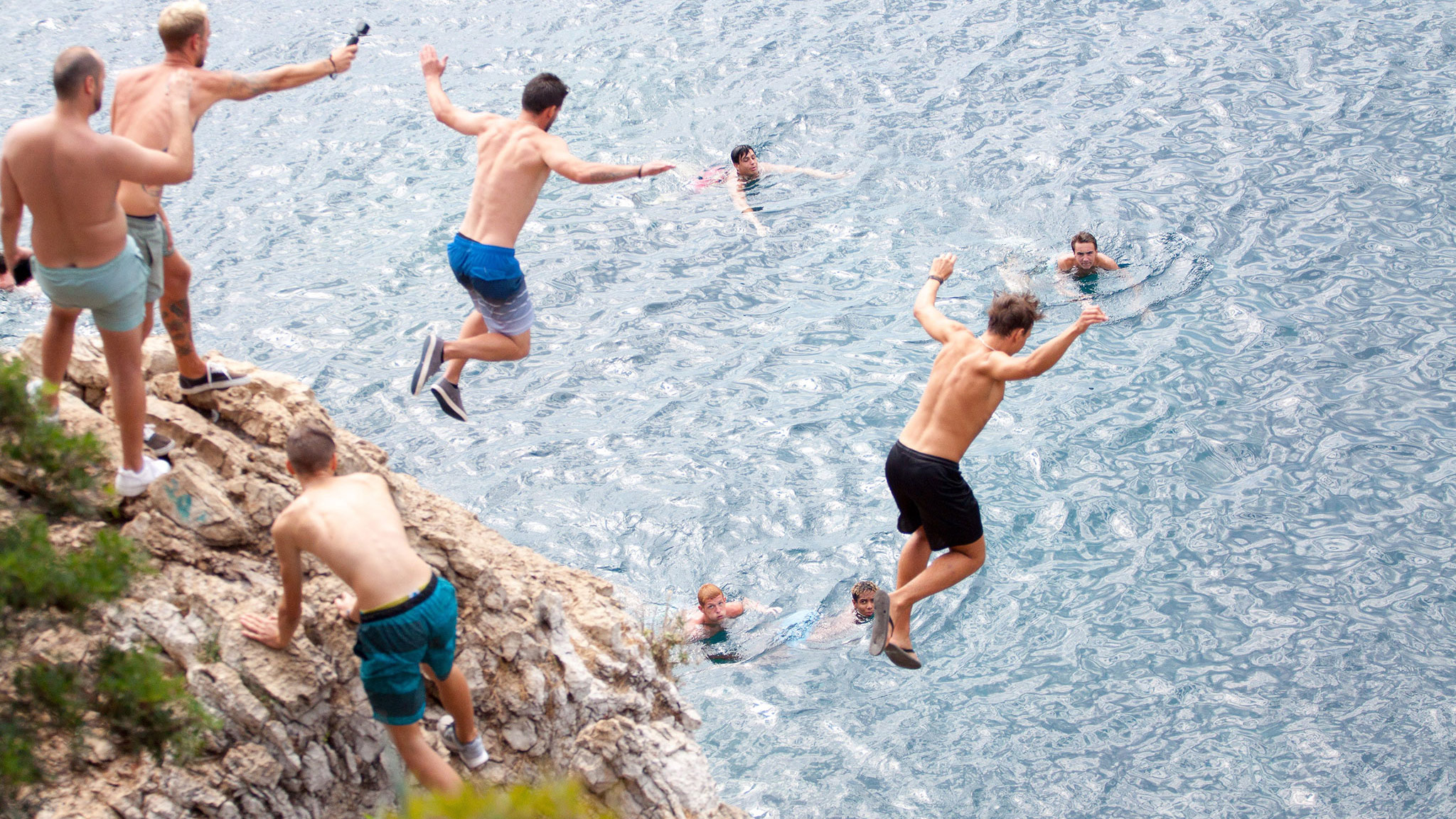 Stroll through the old town early morning and you will see the local "Antibois" carrying their daily baguettes home under their arm. It's a way of life here in France, in fact the President has asked that the French baguette be granted Unesco intangible cultural heritage status. There are many types of baguette, but try the tradition, by law a baguette "tradition" only contains four ingredients: flour, yeast, water, and salt, and as the name says is the most traditional,
Boulangerie Veziano
Veziano is probably the most famed boulangerie on the Cote d'Azur.
Handed down through generations since it opened in 1924, it's now owned by the colourful Jean Paul Veziano and his bread is served at all the top hotels and restaurants in the region.
Do try the "pissaladière"- a delightful fired onion pizza – here, it's their speciality along with the "tarte aux blettes" swiss chard pie.