Antibes: An amazing destination for all seasons
antibesrental
Antibes: An amazing destination for all seasons.
Sun, sea, and French culture await visitors
One of the most well-maintained and charming French villages along the Cote d'Azur with its ancient ramparts and cobbled-stone streets, Antibes' history extends back to the Greek and Roman period over 2,000 years ago.
Antibes is conveniently located between Cannes and Nice—about 20 minutes from both cities. Holiday makers do not need a car to enjoy all that Antibes has to offer with a large variety of restaurants, bars, shops, and several sandy beaches—just ten minutes away on foot. All of our vacation rental homes are either in the old town of Antibes or within 10 minutes walk of it.
Guest who enjoy water sports can take advantage of sailing lessons on Salis Beach, take SCUBA lessons, or try waterskiing or parasailing in Juan Les Pins. There are also yachts and sailboats for hire in Antibes' Port Vauban.
For those truly serious about yachting, Antibes moors some of the largest mega-yachts in the world in an area of the port called the "Billionaires' Quay."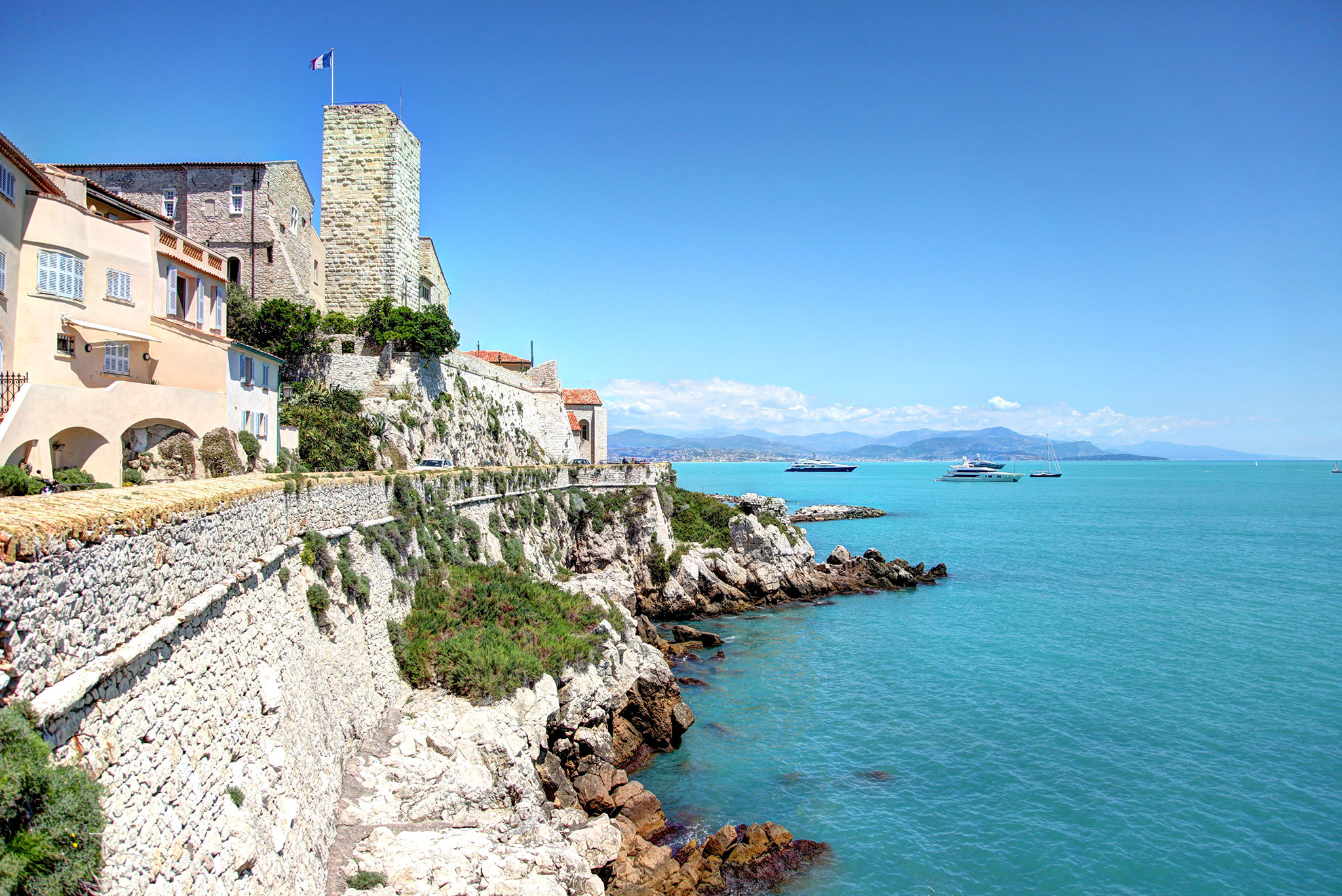 Besides its port with megayachts, Antibes also draws many visitors with its historic Provencal farmers' market—complete with a wide assortment of local delicacies (including cheeses, fresh fruits, vegetables, olives, tapenades, spices, fish and meat). Many guests of our vacation rental homes find culinary inspiration at this market and create amazing meals in our gourmet kitchens.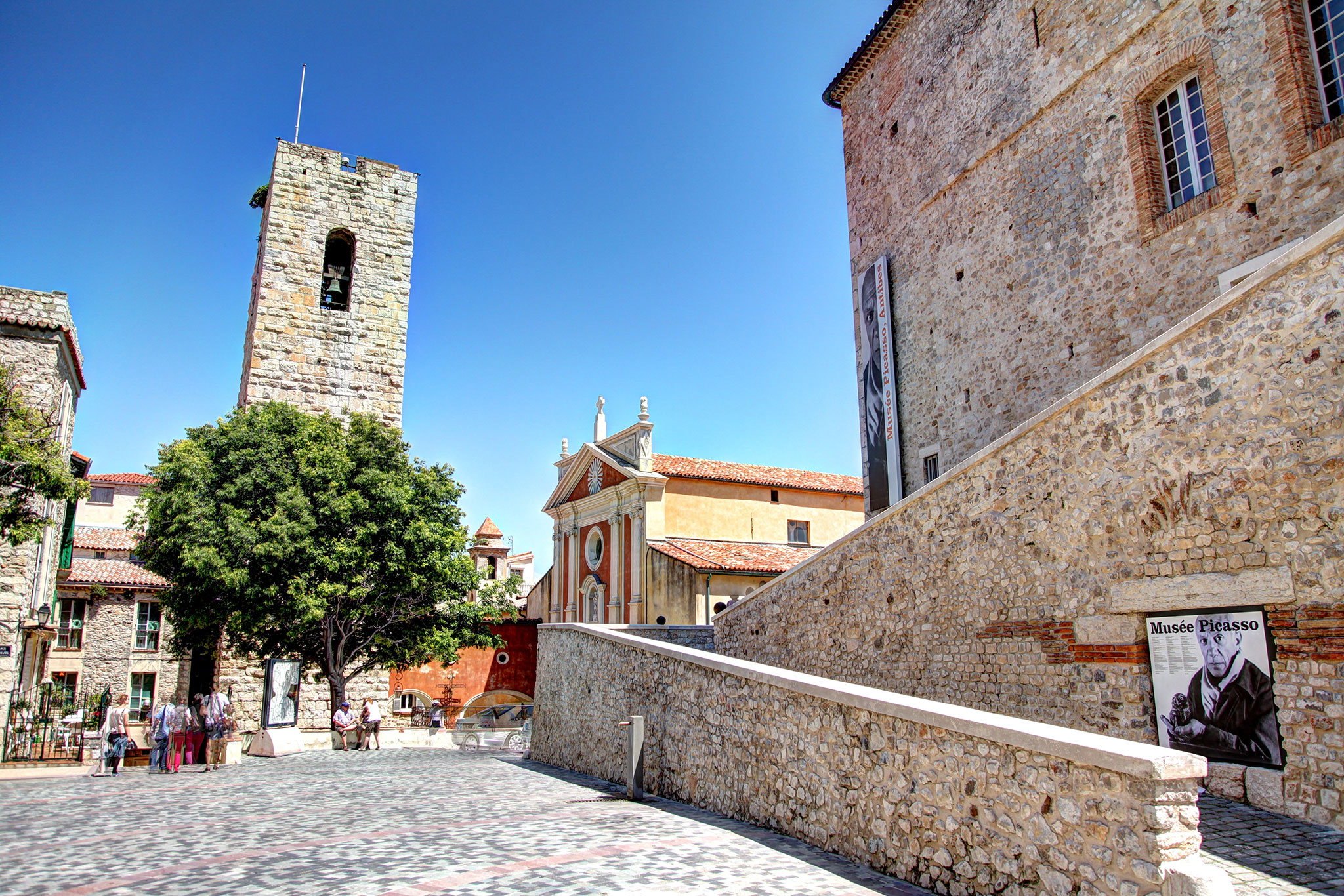 Visitors also stop by the Picasso Museum, located at Chateau Grimaldi within the ramparts of Antibes. Picasso lived in this Chateau in 1946 for six months where he painted and crafted ceramics and tapestries. Maison du Bateau and Porte de L'orme are located on the same street as this beautiful museum.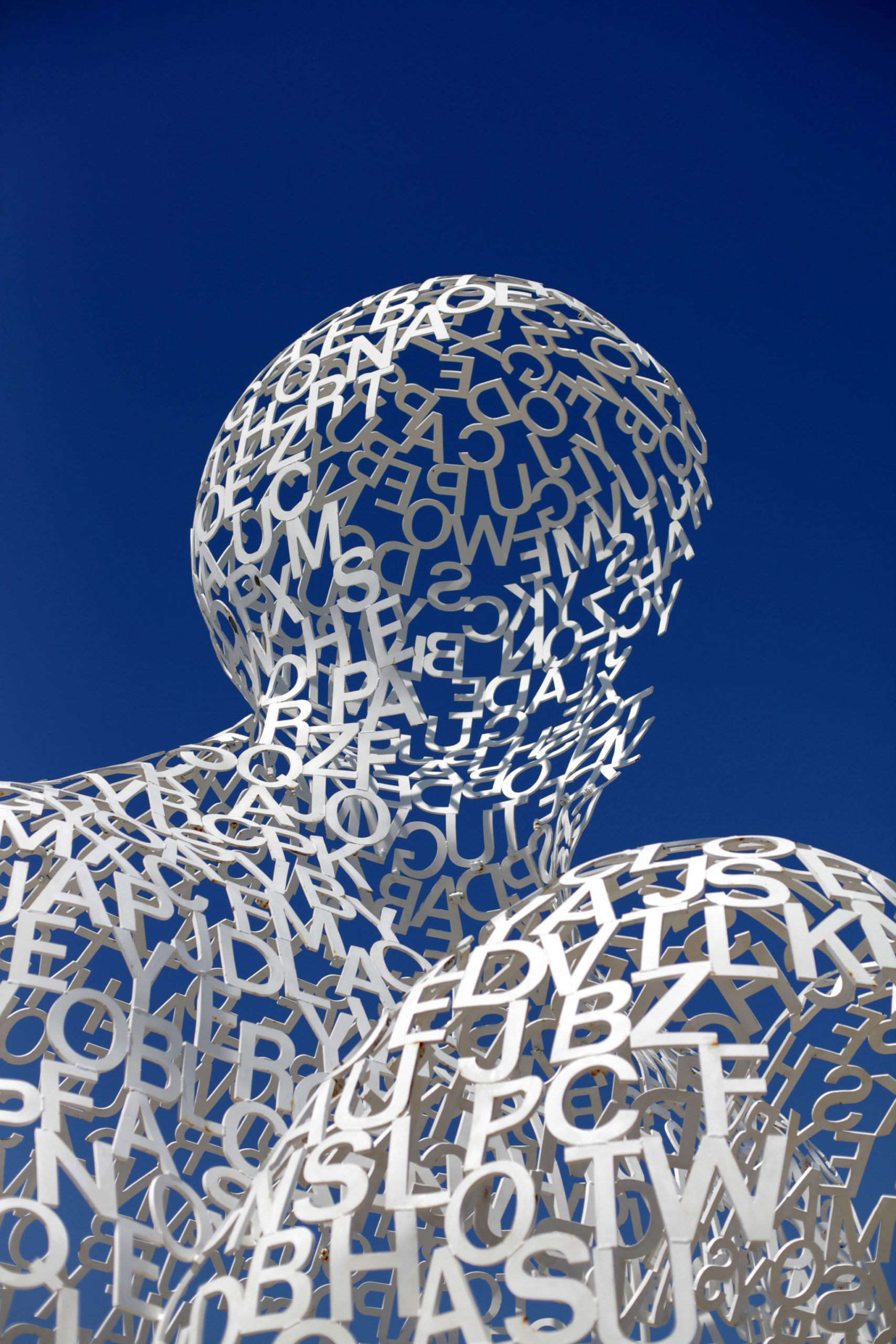 For guests who want to travel further afield, Antibes has convenient access to many popular locations via the extensive train network in the region. Cannes, Nice, Monaco, Saint Tropez, Eze are all within an hour train trip from Antibes.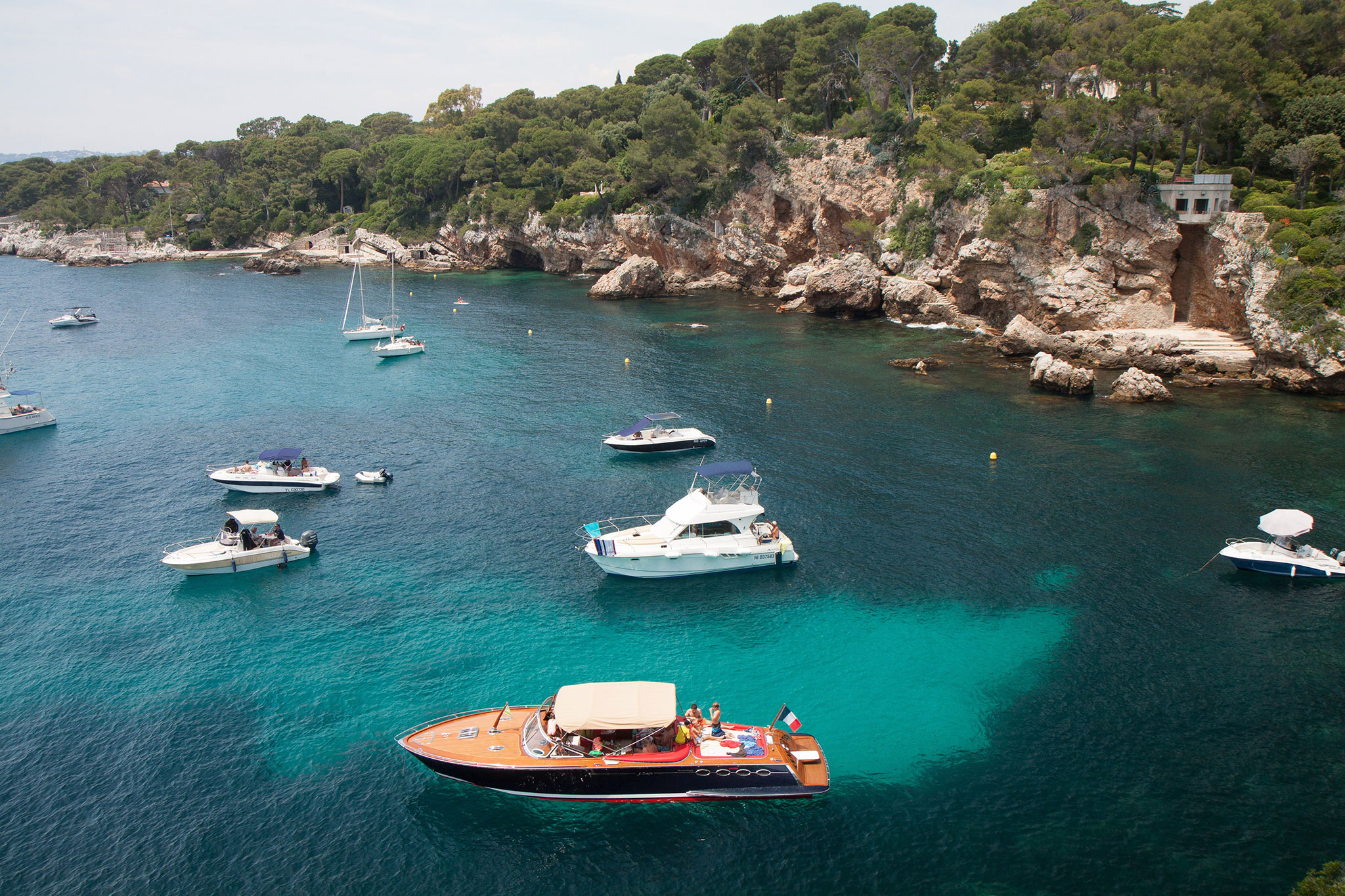 Antibes hosts a number of festivals, mainly during the summer months.
Antibes Antique Show attracts thousands of collectors and is one of largest shows of its kind in France. (April)
Voiles d'Antibes is one of the world's biggest gatherings of old teak and brass sailing vessels. (June)
The Festival of Saint Peter is the annual celebration of the patron saint of fishermen. (June)
Fete de la Musique Visitors to Antibes can walk through the old town and sway to music ranging from classical to modern pop. (June 21)
Jazz à Juan remains one of the top jazz festivals in the world. (July)
Marathon de Alpes-Maritimes from Nice to Cannes is held every November and attracts runners from all over (November)