Shop till you drop
antibesrental
Shop till you drop…
Discover from vacation mementos to regional culinary delicacies in Antibes.
With one of the best farmers' markets in the region, Antibes' Marche Provencal (located in Cour Massena) attracts guests from near and far with its fantastic selection of fresh fruits, vegetables, flowers, spices, seafood, meats, soaps, fresh olives, tapenade, etc. This market is open every day in the mornings except on Mondays in the winter.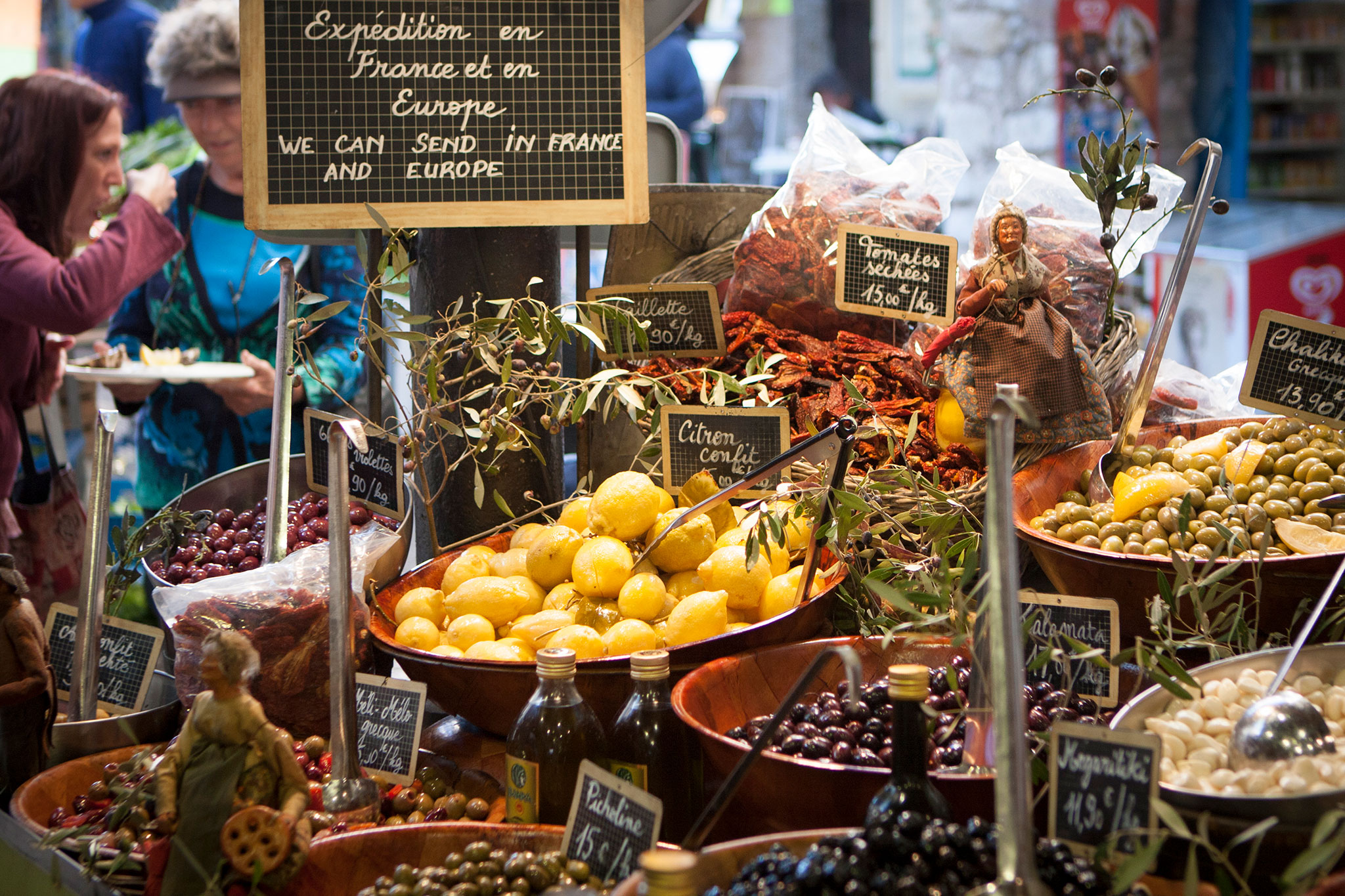 Many of our guests get inspired from the cornucopia on offer in the Marche Provencal and create memorable gastronomic masterpieces in our well-equipped gourmet kitchens.
This market space converts to an arts and crafts market in the afternoons from 15:00 to 18:00 from Easter to the end of September.
Antibes has a variety of other outdoor markets during the week including an antique/brocante market on Thursday and Saturdays (in Place National and near the Yacht Harbor). There is also a clothing and dry goods market in the parking lot behind the main post office on Thursdays.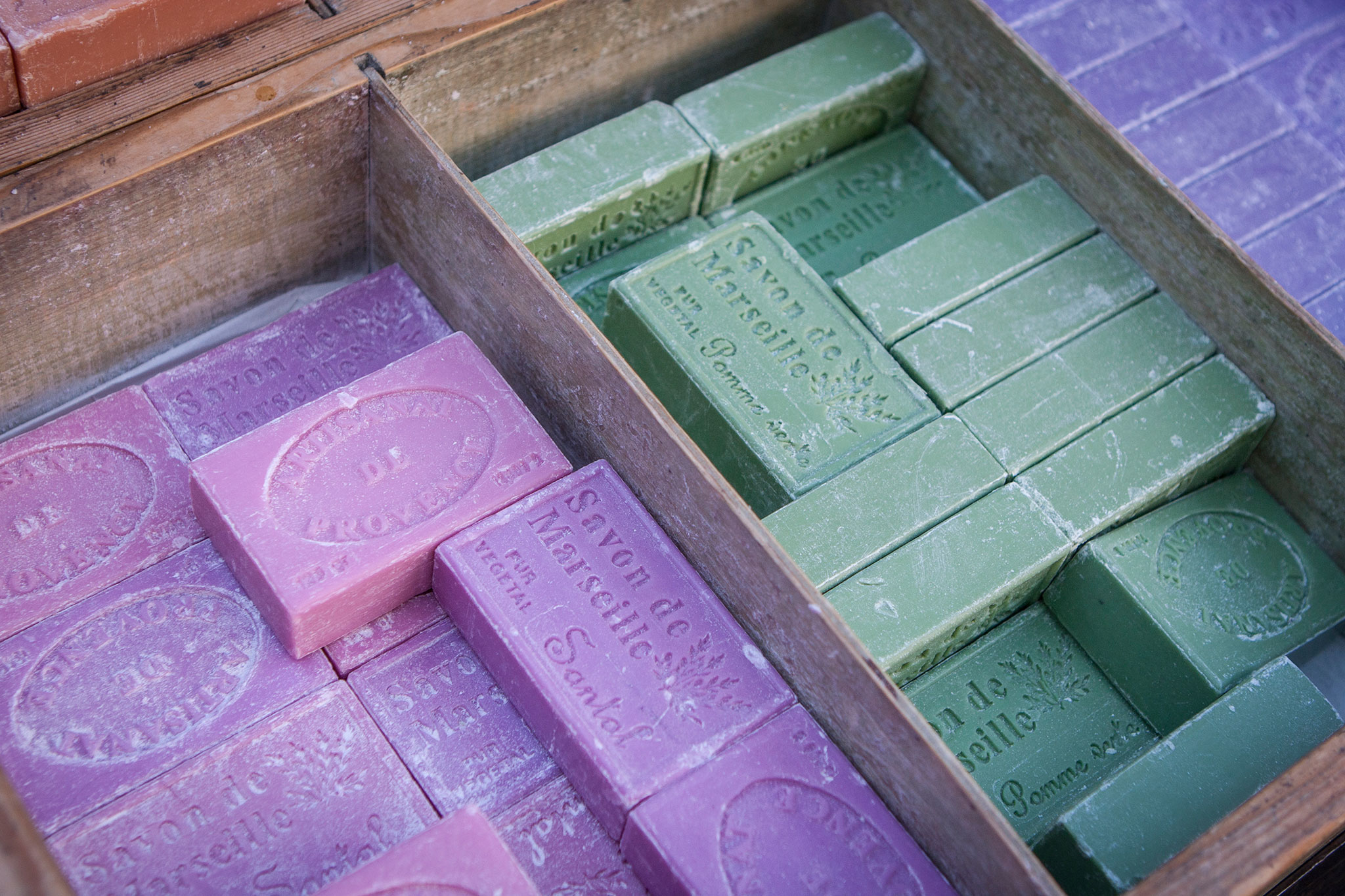 Strolling through the quaint cobbled-stoned streets in old Antibes, visitors can poke their heads into many of the clothing boutiques, art galleries, specialty food stores, patisseries, boulangeries, and souvenir shops that fill the old town centre.
Please consult our guide map section for some of our favorite shops in Antibes.