Sandy beaches surround Antibes
antibesrental
Sandy beaches surround Antibes.
Gorgeous beaches just a ten-minute walk away
Whether enjoying a cool cocktail with your feet in the sand, playing a game of paddleball along the water, or simply relaxing in the sunshine, Antibes' stunning sand beaches with azure-blue water are enjoyed by its visitors year-round.
Even better, these gorgeous beaches are within walking distance of the center of the historic town center.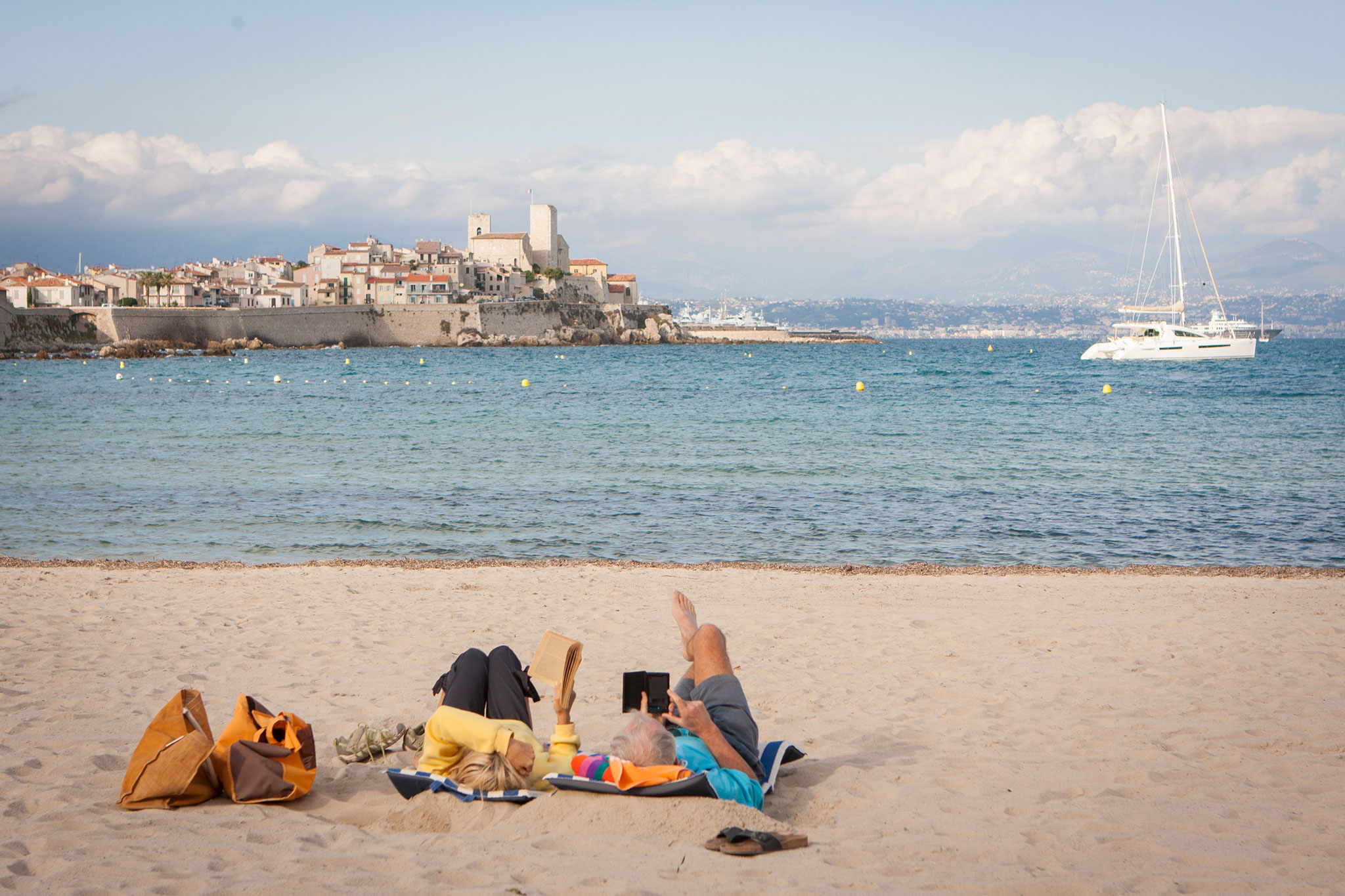 We enjoy savoring a relaxing lunch at Royal Beach served by its attentive and friendly staff (located at Le Salis Beach) and hiring a sun lounger on the pontoon for a perfect summer afternoon experience on the French Rivera.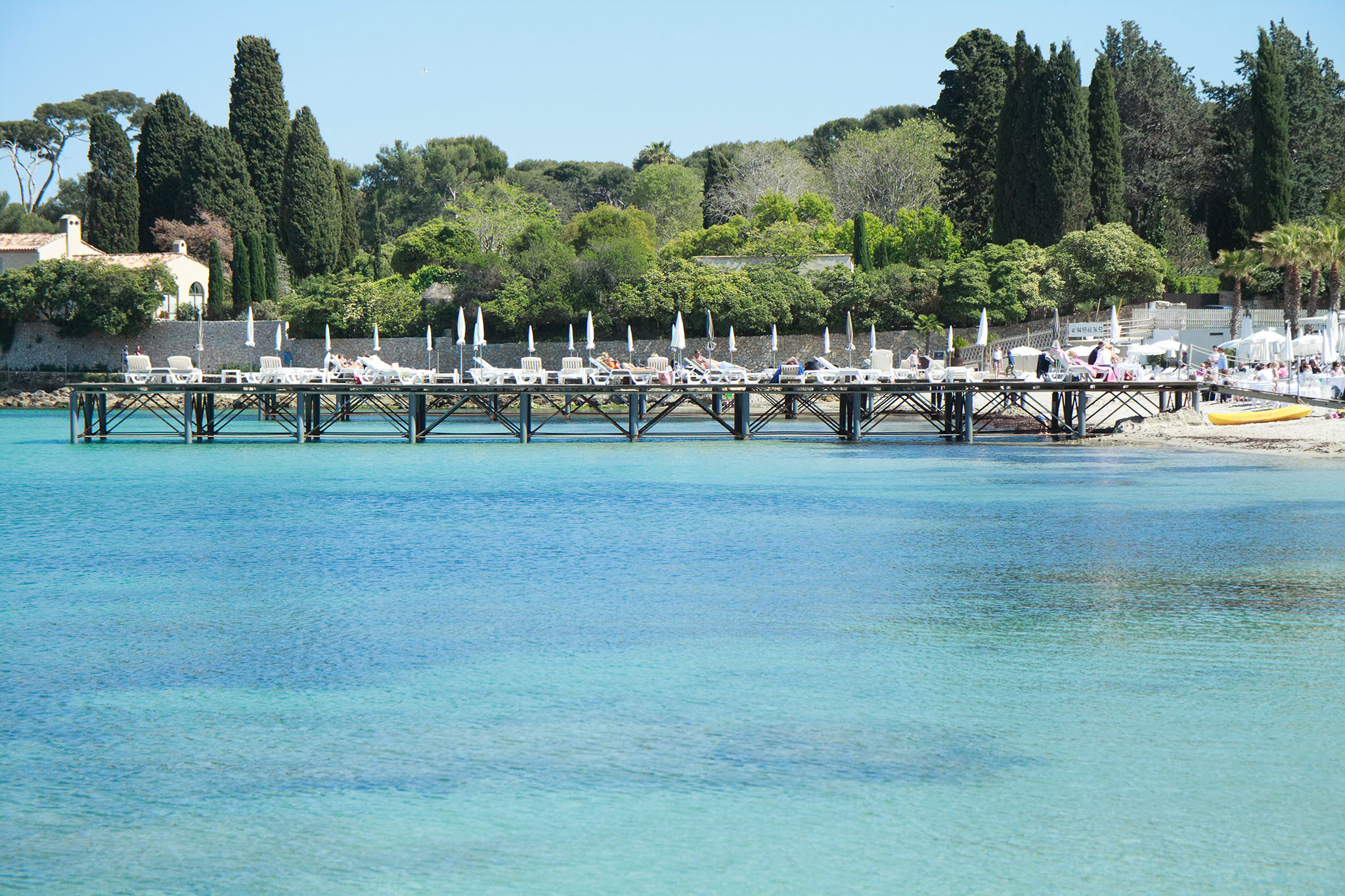 Many of our guests with young children prefer Plage de la Gravette, located next to Antibes' yacht harbor, as it is sheltered from waves by a breakwater.
A bit further away on the Cap d'Antibes (30 to 45 minute walk), there is a Garoupe Plage that has several small restaurants and sun loungers for rent. This beach also marks the starting point of a beautiful walking trail along the Cap d'Antibes that ends around the famous five-star hotel Hotel du Cap Eden Roc.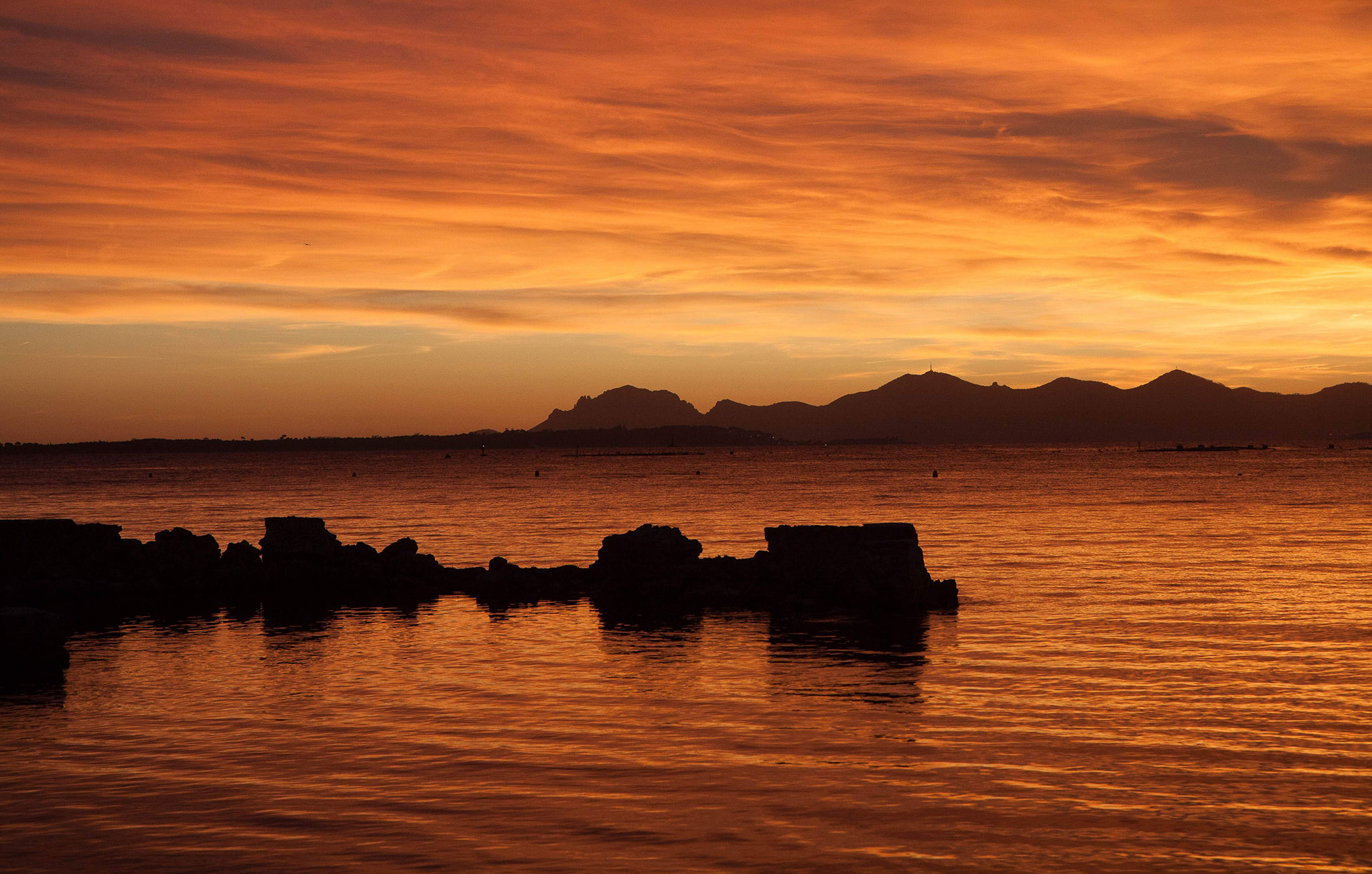 Juan les Pins, a 30 minute walk, from Antibes on the opposite side of Cap D'Antibes has a very long sandy beaches filled with restaurants and beach clubs with sun loungers for rent. Visitors can try their hand at parasailing, jet skiing, or water skiing here.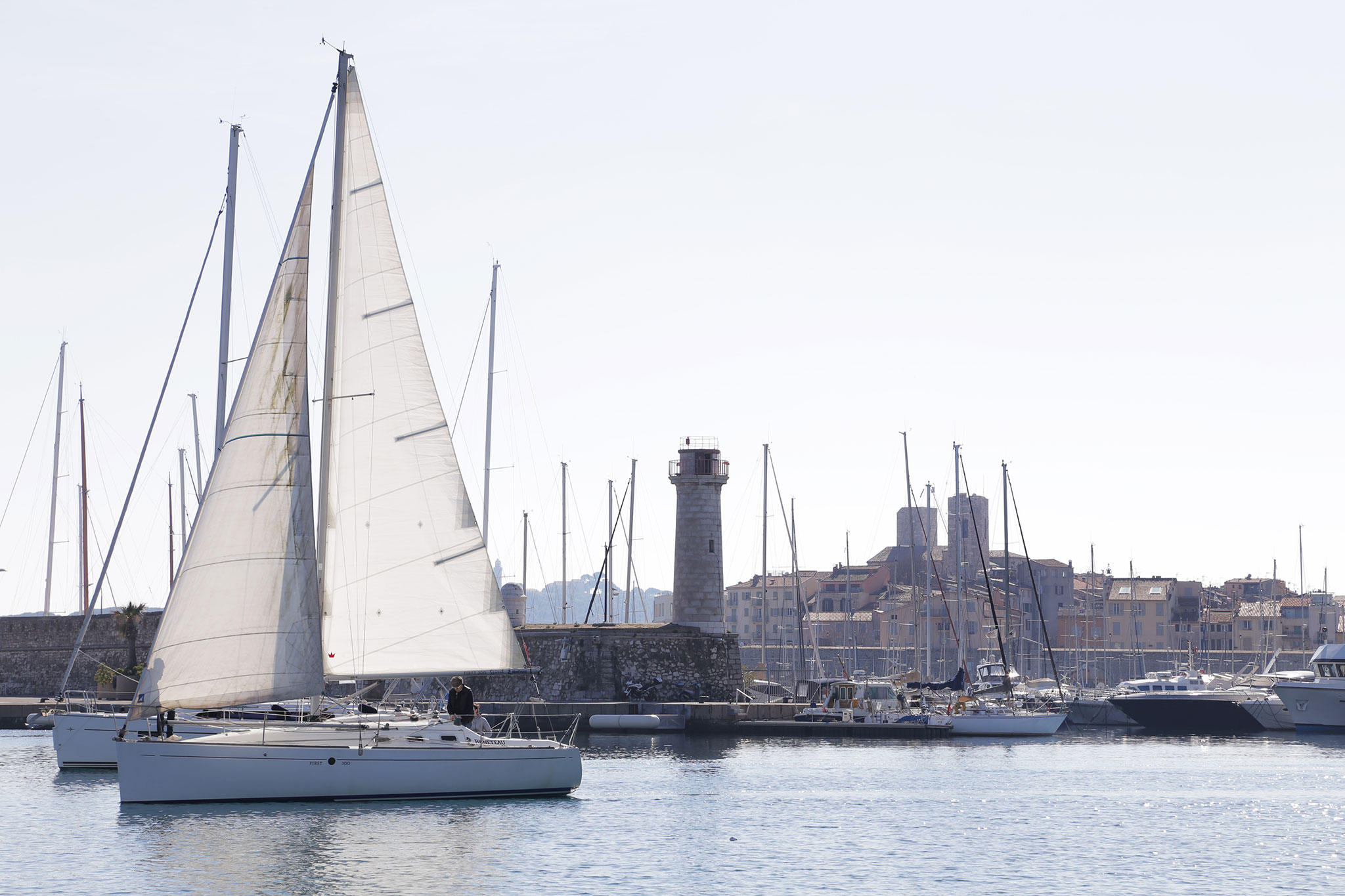 During the summer months, a small train (Le Petit Train) runs between Rue de la Republique in central Antibes to Juan Les Pins. The trip takes about 20 minutes each way.