Family Fun
Activities abound for families visiting Antibes.
Since Antibes has sand beaches within a 10-minute walk of the historic town center, many of our guests with children spend their vacations frolicking on the beach and walking back to one of our air-conditioned homes to cool down and rest.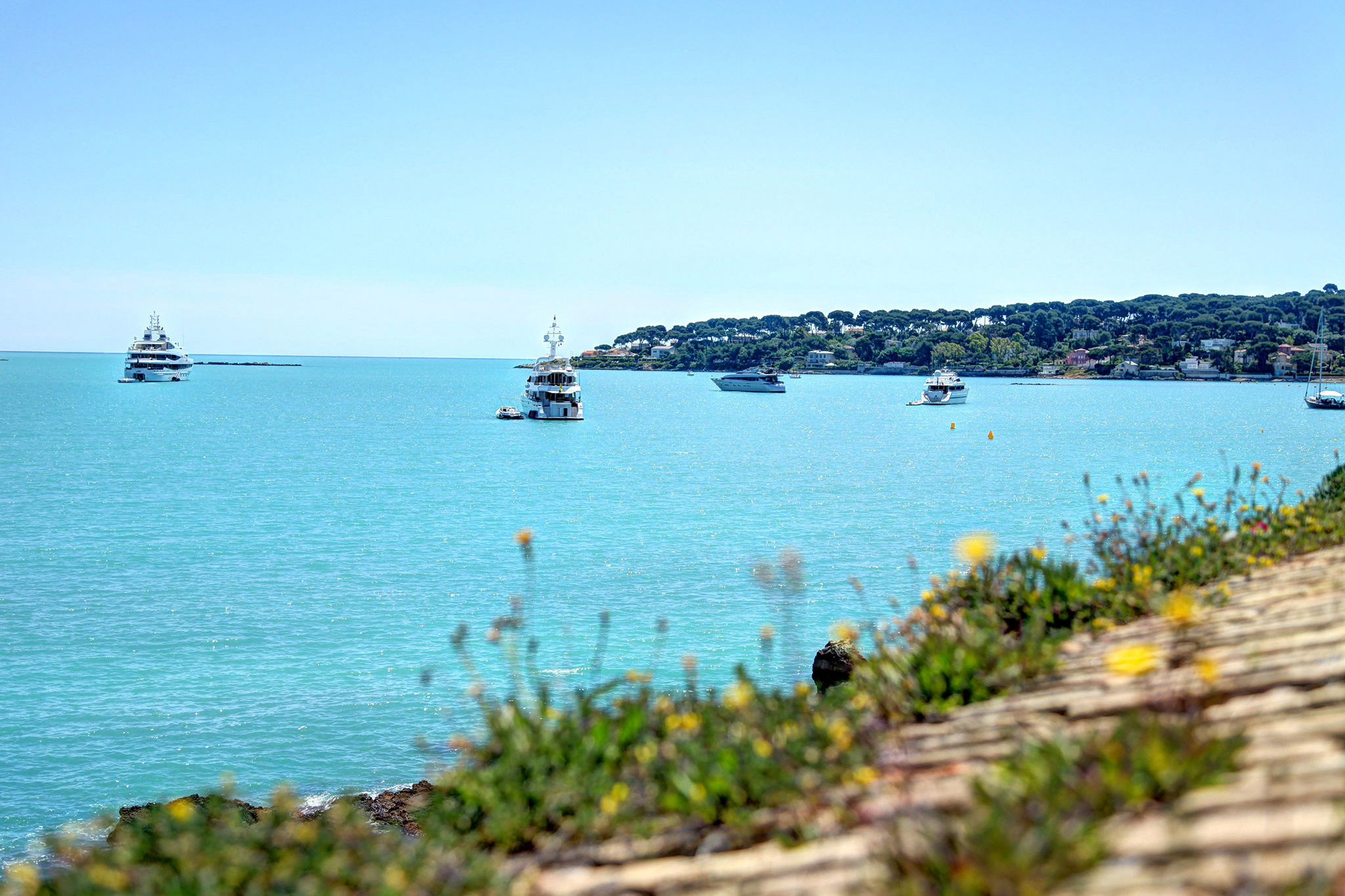 Besides the beaches, there is also an Olympic-sized public swimming pool in Antibes at Stade Nautique (210 Avenue Jules Grec).
Many of our guests enjoy taking their familes on the small train (Petit Train) from Rue de la Republique to Juan-Les-Pins.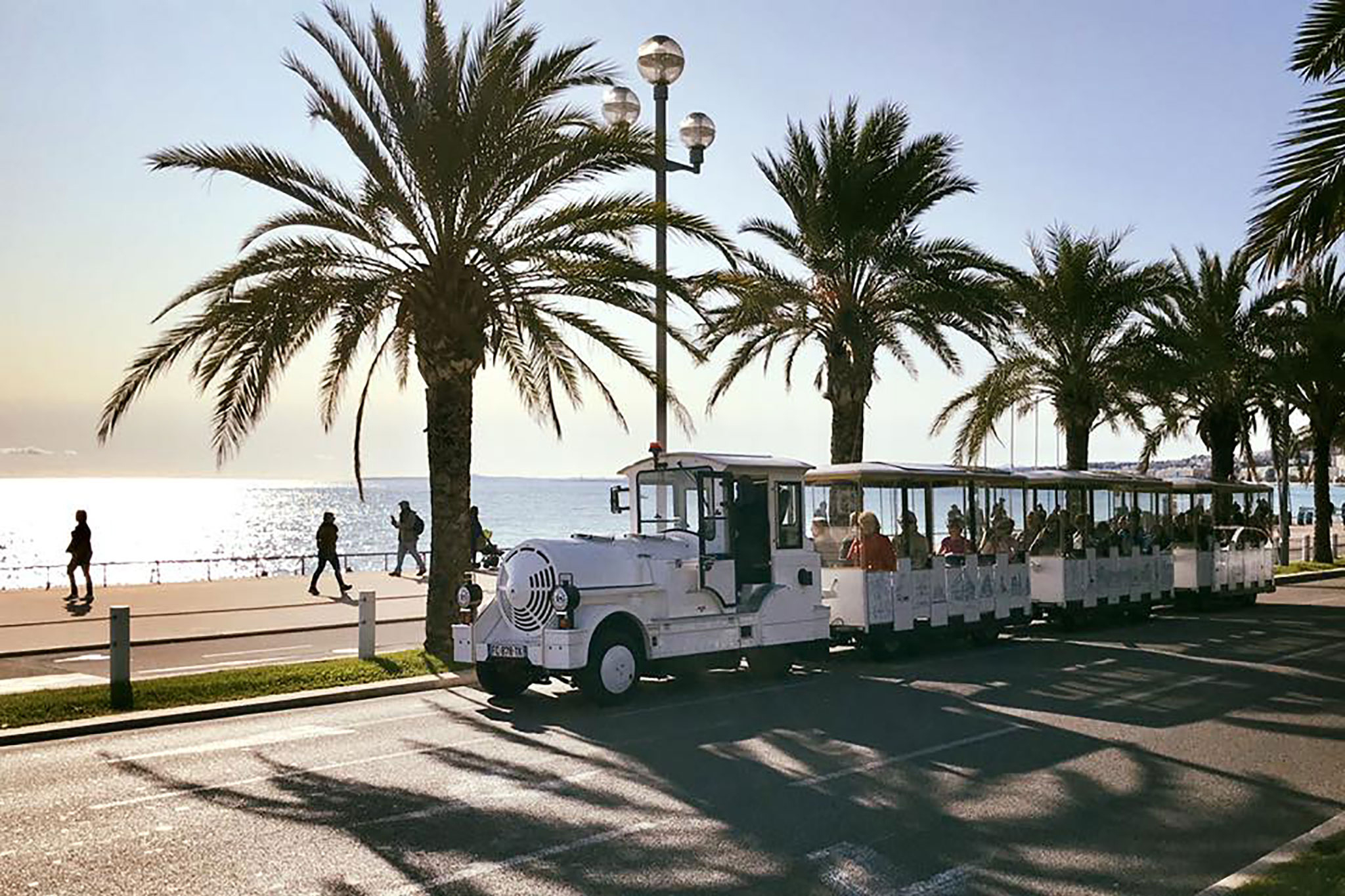 The train leaves from in front of the Carousel in the main square. In Juan-les-Pins, there is a long sandy beach with many beach clubs and child-friendly restaurants.
From April through September, a glass-bottomed boat leaves from Juan-Les-Pins to explore the coast around the Cap d'Antibes. Called the Visiobulle, this boat leave from Ponton Courbert.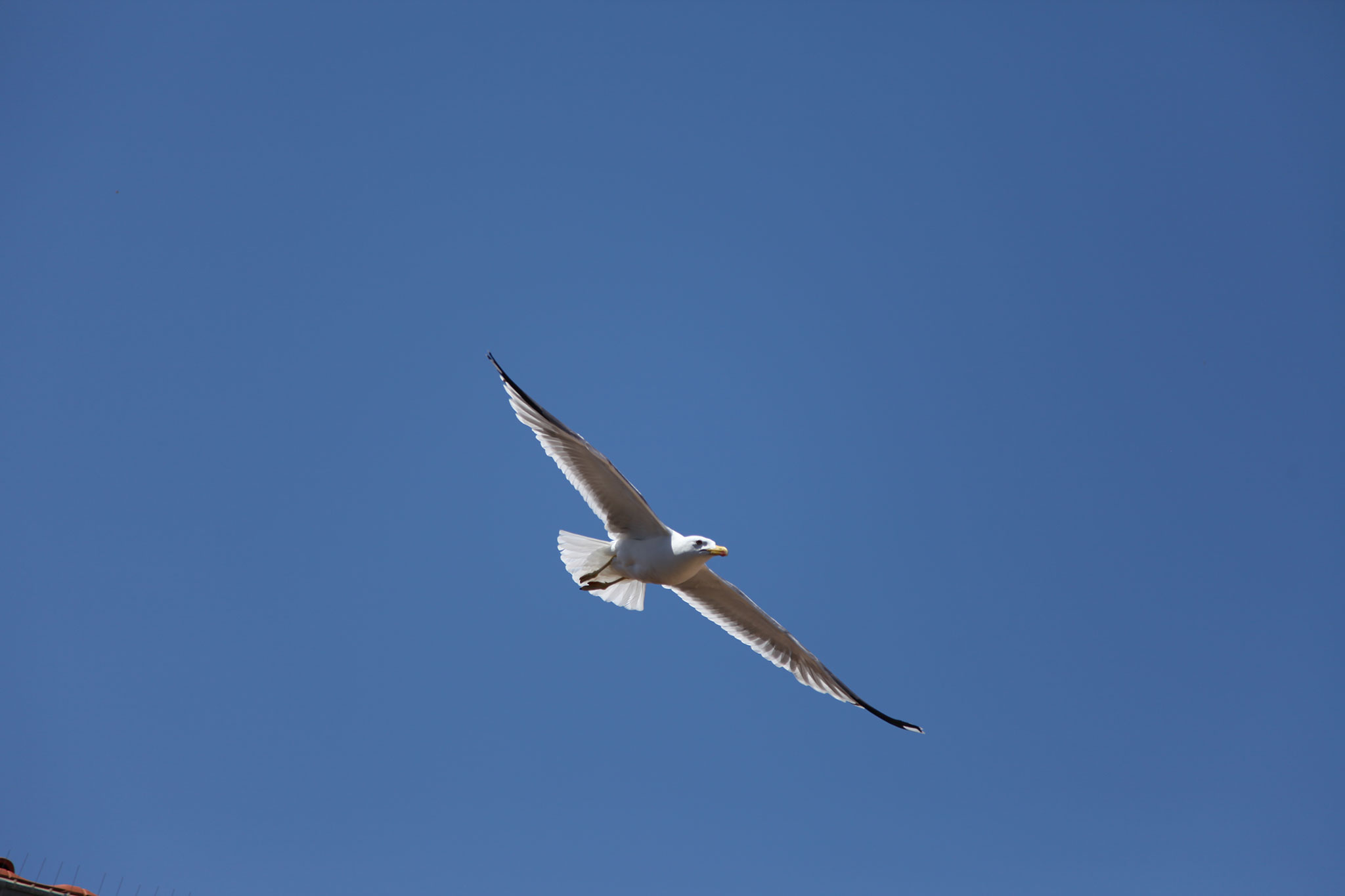 Another great way to keep the kids entertained is an amusement park called Antibes Land and accessible by train or bus). This park includes 30 rides and attractions.
Marineland is located near Antibes Land. This is the largest marine zoological park in Europe, with more than 1 million visitors every year, admiring dolphins, sea lions, sea elephants, penguins, killer whales, pelicans, seals, sharks and other exotic fish.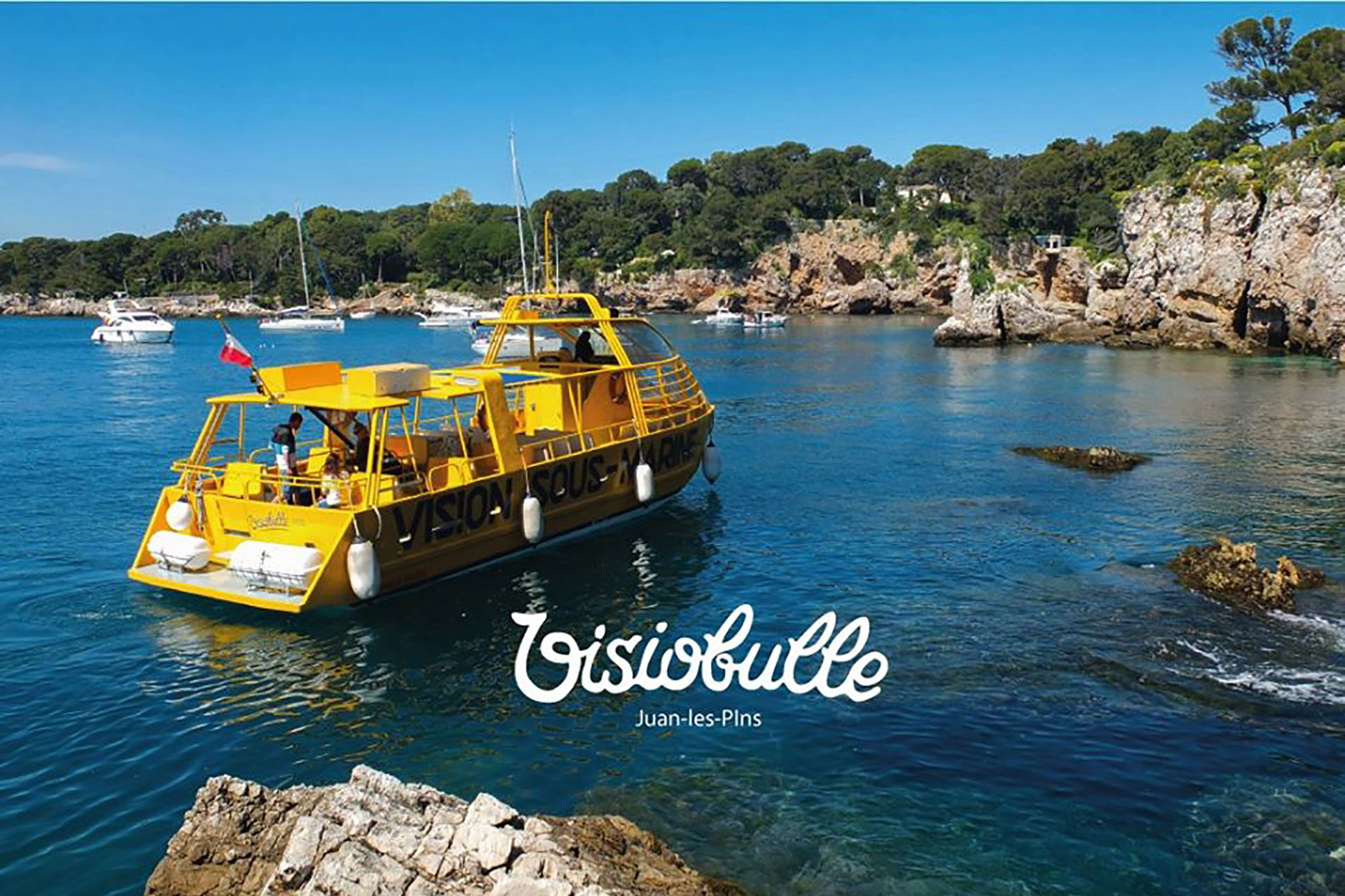 During the summer months, children can also enjoy Aqua splash, located next to Marineland. This park has over 10 water slides of various sizes.