Day Trips from Antibes
antibesrental
Day Trips from Antibes.
Glamorous and stunning destinations less than an hour away.
Whether hiking along the coastline in Cap Ferrat, having a "James Bond" moment playing Roulette in the Grand Casino in Monte Carlo, strolling along the expansive beachfront on Promenade des Anglais in Nice, exploring the medieval hilltop village of St. Paul de Vence, or sampling perfume in Grasse, many visitors to Antibes take day trips to experience more of what the French Riviera has to offer.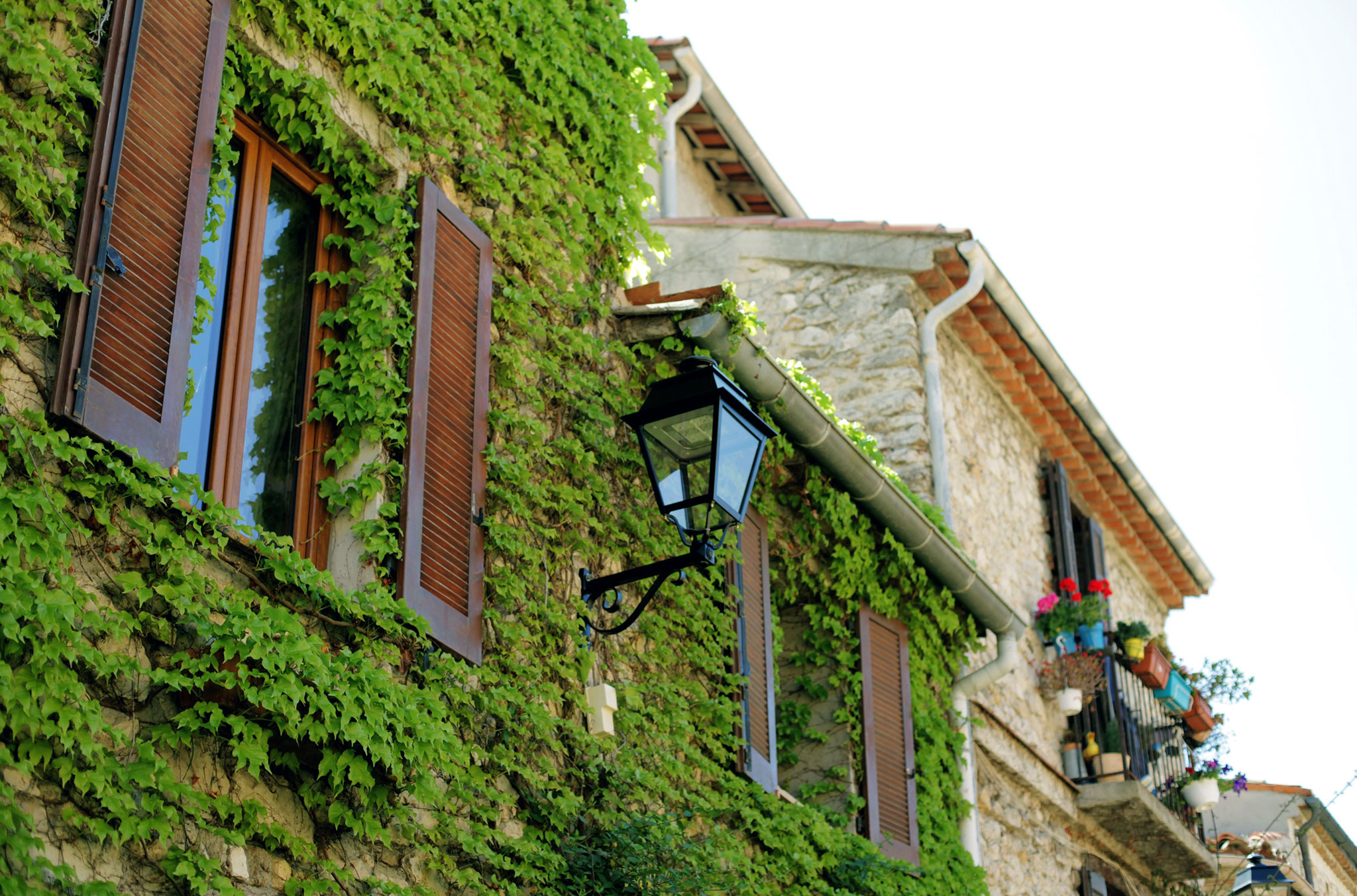 As Antibes has an efficient and well-used public transportation system, many of our guests explore the region without renting a car.
Nice is a great city to visit as a day trip from Antibes and is easily accessible by train in about 20 minutes. Visitors enjoy exploring the historic old town center that has been in existence since Roman times.
We recommend hiking to the top of the hill at the end of the Promenade des Anglais for an amazing panoramic view of the Mediterranean Sea.
Nice also has many museums and art galleries, including the Musée Matisse, Musee Marc Chagall, and the Musée d'Art Moderne et d'Art Contemporain.
Beyond Nice is Saint Jean Cap Ferrat where visitors can enjoy a stunning walk around the cape. There are also plenty of opportunities to plunge into the azur blue waters along the walk. Cap Ferrat is also home to the famous Villa Eprussi de Rothschild that is known to have one of the best gardens in the Cote d'Azur.
Near Saint Jean Cap Ferrat is the famous medieval village of Eze. Described as an "eagle's nest" because of its location overlooking a high cliff overlooking the Mediterranean, Eze can be seen from afar.
Just beyond Eze and Cap Ferrat, we recommend a visit to Monte Carlo in the Principality of Monaco (about 45 minutes).
Monte Carlo is world famous for its glamorous Belle Époque style Grand Casino and Formula One race in May.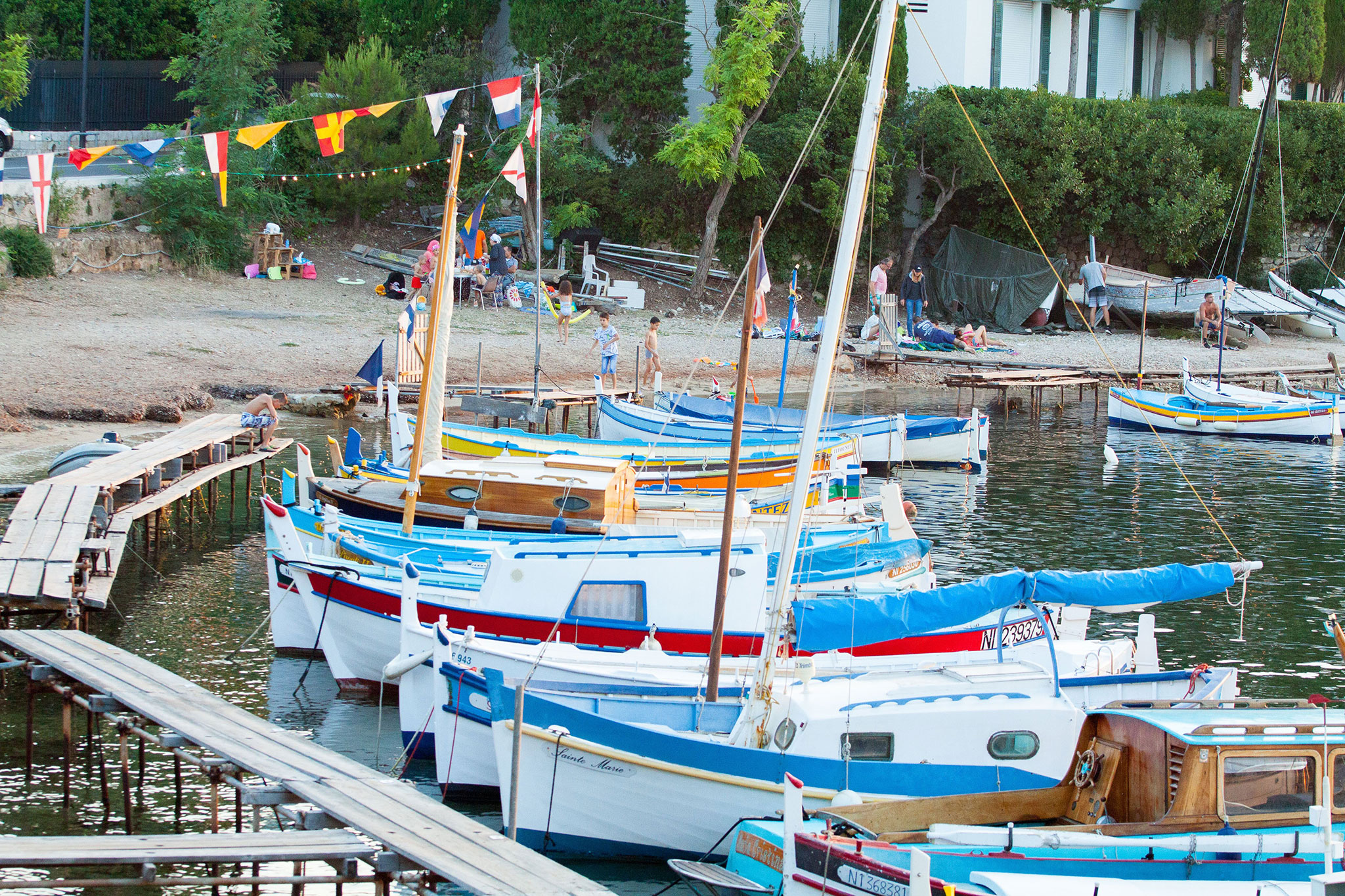 To the west of Antibes, Cannes is a great destination for a day trip (15 minutes by train). Visitors looking for a high-end shopping experience should visit Promenade de la Croisette. Some guests try to take pictures of famous movie stars during the Cannes Film Festival in May.
Beyond Cannes is St. Tropez (about 1 hour away)—a glitzy beach town filled with charming galleries.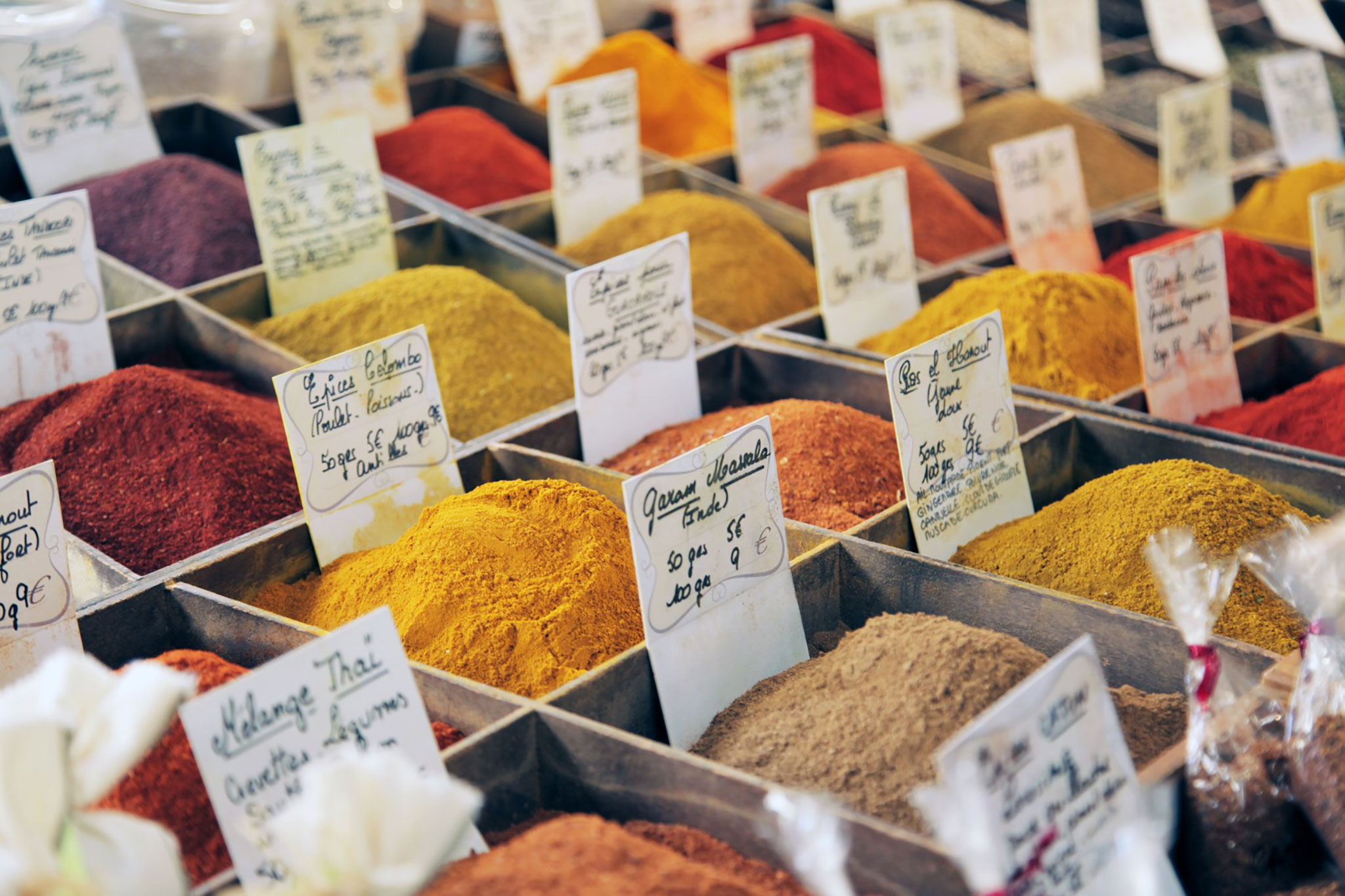 Inland from Antibes, we suggest visiting St Paul de Vence, a gorgeous medieval village. The small village has many art galleries as has become a popular retreat for artists.
Continuing up from St. Paul is Grasse, famous for its perfume industry. The town has numerous perfume factories and shops for visitors including the famous Perfumerie Fragonard.
To complete your stay, take a look at Hand Picked Riviera's great collection of designed homes for unforgettable holidays on the French Riviera on HandPickedRiviera.com