Culture in Antibes
antibesrental
Cultural activities in Antibes.
From Roman ruins to masterpieces by Picasso
Antibes and its environs are rich with cultural and artistic sights for visitors to explore. The Cote d'Azur region has been a popular destination for many Impressionist artists during the past century.
Antibes itself is home to a famous Picasso Museum located in Chateau Grimaldi within the ramparts of Vieil Antibes.
Picasso was invited to live and work in Chateau Grimaldi in 1946 and spent six months in residence creating paintings, ceramics, and tapestries.
The Picasso Museum contains 246 works by Picasso and also has exhibitions by other modern artists. We encourage guests to also visit the gardens of the museum that includes modern sculptures and jaw-dropping vistas of the azur-blue Mediterranean Sea.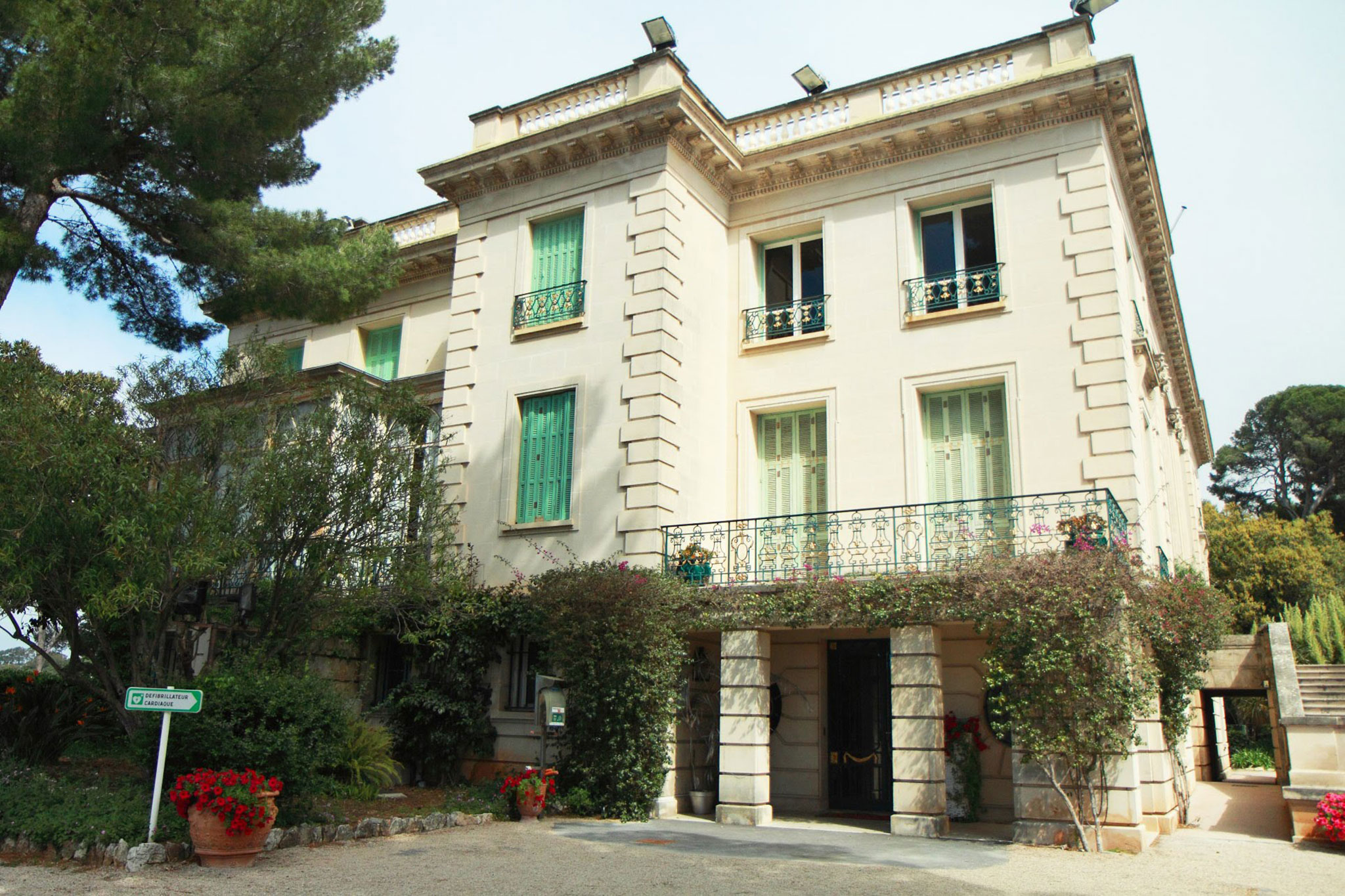 On Cap d'Antibes, we encourage guests to visit Eilenroc Villa and Gardens (located on Impasse Beaumont). Designed by Charles Garnier (who also designed the Paris Opera), this villa was build between 1860 to 1867. The house and its 27-acre garden are open Wednesday and Saturday afternoons most of the year.
Antibes also has an Archaeology Museum located in a 17th century fortress at the end of Promenade Admiral de Grasse. The museum focuses on the classical history of Antibes from Greek and Roman times onward. The museum has recently acquired some new Roman artifacts discovered when the city built its new parking garage near the port.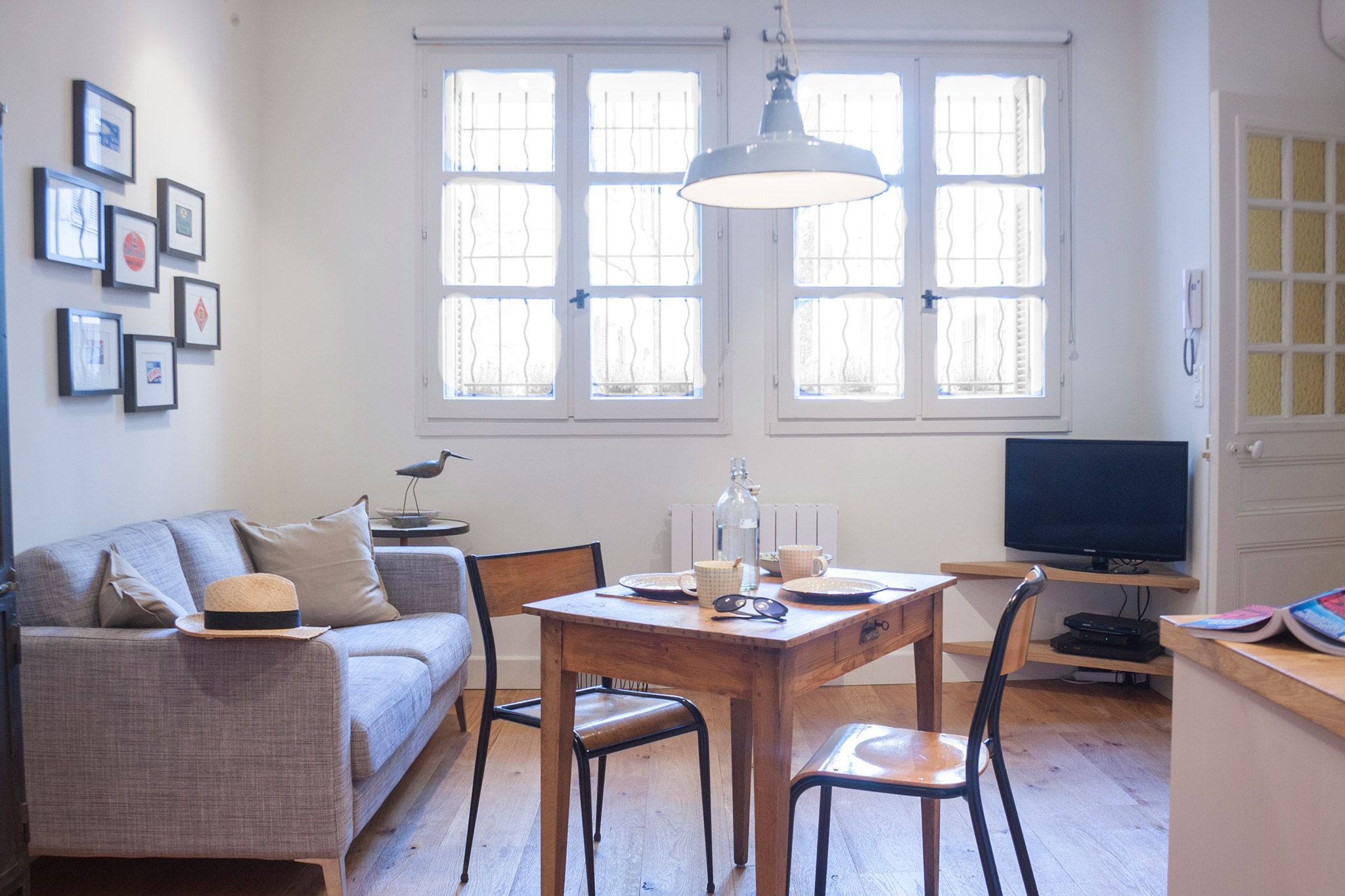 The Church of the Immaculate Conception (Rue du Saint Esprit) within Vieil Antibes was first built in the 11th century with stones used from earlier Roman structures. Its current façade was constructed in the 18th century and blends Latin classical symmetry and religious fantasy. The interior houses some impressive pieces such as a Baroque altarpiece and life-sized wooden carving of Christ's death from 1447.
Garoupe Lighthouse (Route du Phare) in Antibes provides one of the best views in the region. To visit the lighthouse and the church Notre Dame de la Garoupe near it, visitors walk about one kilometer up the Chemin de Calvaire from the Plage de la Salis.