Hand-picked holiday
homes in Antibes.
A hand-picked collection of charming properties around the old town and the Cap d'Antibes–one of the most picturesque locations on the French Riviera. It is the charm and authenticity of this medieval town that we strive to incorporate in all our accommodations.
Our homes maintain a true sense of place by blending modern amenities with local materials, traditional craftsmanship that highlights the rich history and culture of the French Riviera.
Meet Tom & Paul.
We began visiting Antibes and Cote d'Azur while working in Asia over a decade ago and absolutely fell in love with the region. As a result, we decided to embark on our journey of creating comfortable and luxurious vacation rental homes in Antibes. We pride ourselves on delivering the best vacation experience for our guests. Each of
our homes has been carefully curated, thoughtfully renovated, and meticulously appointed with charming French-details to create an extremely comfortable space to spend a relaxing holiday.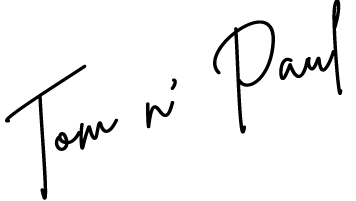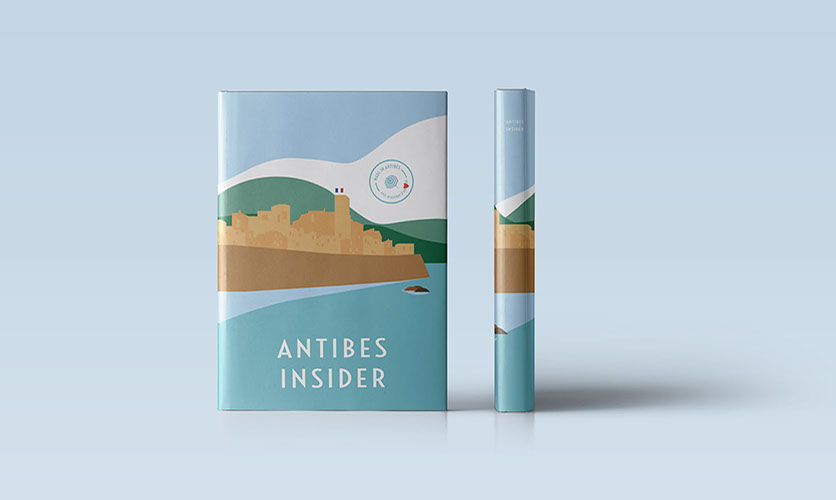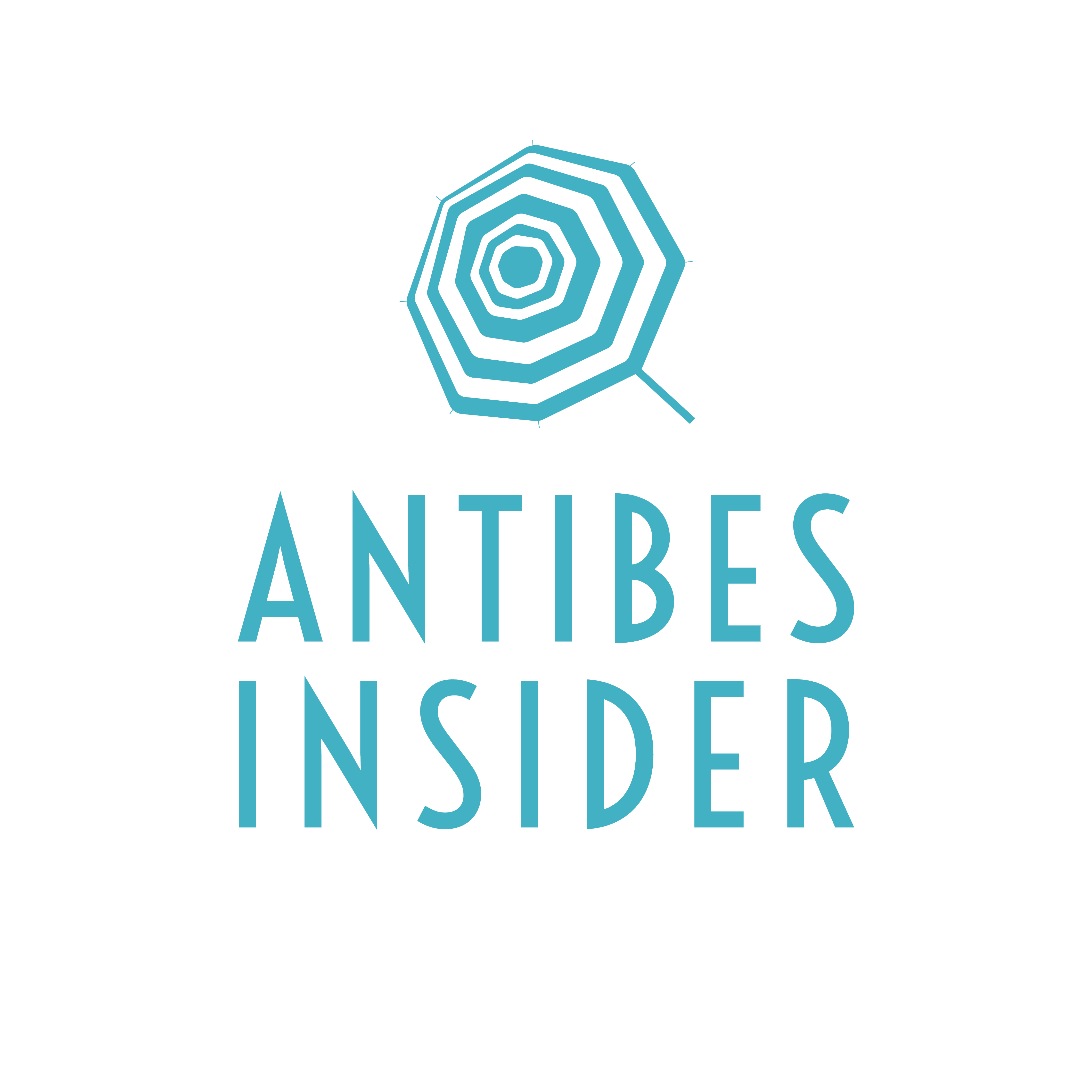 In the footsteps of a local.
We have curated and designed a truly "insiders" guide to all the best places in and around Antibes.
We share our address book: – the cutes streets, good little tables, the secret cove, the beautiful terrace for a drink at sunset, the trendy concept store, all in style.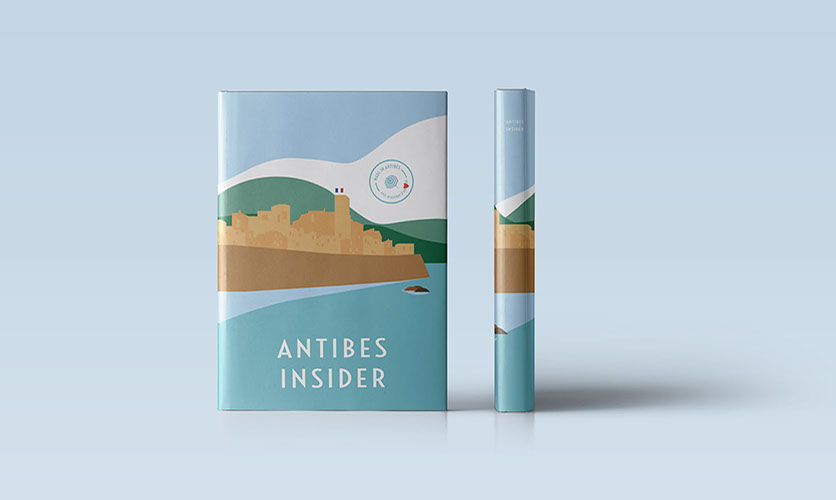 Media highlights.
We are thrilled that our homes have been featured in well-known media outlets such as Forbes, Art & DecoMagazine, as well as many others. Our attention to detail and style has been recognized and highlighted by industry experts and luxury travel writers alike.
Media highlights.
We are thrilled that our homes have been featured in well-known media outlets such as Forbes, Art & DecoMagazine, as well as many others. Our attention to detail and style has been recognized and highlighted by industry experts and luxury travel writers alike.
Some love
from our guests
♥
We recently spent a very enjoyable week at Maison du Village, the property is truly lovely - extremely well designed and very well equipped - the kitchen has everything you could possibly need. The beds were very comfortable coupled with excellent linens - some of the best I have enjoyed in a rental property. Communication with the Antibes Rentals Team was efficient and they provided a great level of support prior to arrival and during our stay. I would highly recommend Antibes Rentals and hope to stay with them again in the future!

This was our third stay at La Calado. I would give 6 stars if I could. This home is stunningly beautiful. An oasis in the South, a short walk from the shore, old town and nice restaurants and a boulangerie. Every bit of this home is appointed perfectly, so that our stays feel like we are cocooned in peace and joy. There are numerous places in the home or garde to sit peacefully, read, chat with friends, dine outdoors, etc. The pool is magnificent. Just thinking about it all makes me eager to return soon. It really is perfect.

Ausserordentlich schöne Villa in Antibes! Wir (Eltern und zwei Teenager) haben in dieser wunderschön renovierten Villa eine sehr erholsame Woche verbracht - und wären gerne noch länger geblieben. Die Villa liegt leicht erhöht und ist umgeben von einem gepflegten Garten. Strände, Läden und Altstadt sind bequem zu Fuss erreichbar. Cannes und Nizza erreicht man in kurzer Zeit mit dem Zug. Absolut empfehlenswert!

We stayed in L'atelier Summer 2019 and had an absolutely perfect stay. Tom & Paul have a really good eye for details - the apartment was beautifully decorated and kept all the amenities which we needed for our stay.

They truly offer a high end stay and a lot higher value in comparison to many other accommodations in Antibes.

We spent a wonderful week in L'Atelier apartment in Antibes. Tom was responsive to our inquiries as was Suzanne at check-in. The apartment is perfect for two. Located in the pedestrian Old Antibes it is quiet and safe. The beautiful decor combined with the updated interior makes L'Atelier the comfortable and beautiful place you want to come home to after long days of touring on the Riviera. The fridge was stocked with starter beverages; laundry and dishwasher detergent were provided; luxury linens and toiletries were part of the bedroom and bathroom. We couldn't ask for a better holiday home.

Wonderful, super stylish, just perfect, one bedroom apartment. Attention to details and lovely decoration. So nice you almost don't want to leave the place to explore Antibes. We particularly appreciated the welcome package. Location is great. Quiet at night but also in the middle of it all. The hosts were always available. Smooth communication. We got nice suggestions for diner. You just feel comfortable right away. Definitely a place to come back to. Highly recommended!

Very Comfortable, well located and very well curated This was just as advertised if not better. Comfortable King bed, good shower with great water pressure, W/D available, good A/C, charming location in the old town (no view), quick walk to market, boat harbor, beach & tons of good restaurants, quiet at night, well appointed small kitchen, Highly recommended.

A (French) home away from home We did a three week trip around France and Spain and found L'Atelier to be the best of the apartments we rented. We enjoyed the central location, the boulangeries and patisseries nearby, and appreciated the little touches in the apartment that made it feel more like a home away from home.

A special shout-out to Suzanne who was very kind and helpful during our stay.

A beautiful townhouse in the heart of old town, where everything you need is provided. Minutes walk from a beautiful beach, a few steps from the markets, coffee, bakeries and shopping. The styling of the house makes you think twice about going out for the day as you could just sit back, cook the produce from the markets and enjoy a wine. Loved it!

Thank you for a wonderful week. It was truly a perfect place...charming with such a lovely setting in Old Town. We had our two children and daughter in law there with our baby grandson and we couldn't have asked for more. Suzanne was gracious and very helpful. We had everything that we needed. We loved the patio and watching the street as the day went by.. The parking was very easy and reasonable under the harbor. All in all it was a 10/10. Would highly recommend this...

Magnifique! Wir verbrachten eine wunderbare Zeit in der aufwendig und bis ins kleinste Detail stilvoll designten Villa von Tom und Paul. Tom war sehr freundlich - und die Tipps rund um Antibes im eigens konzipierten Booklet sehr nützlich! Wir fühlten uns dort wirklich "comme à la maison" - an alles war gedacht. Wir wären am liebsten noch länger geblieben... Aber das außergewöhnlich schöne Haus mit Top-Wohlfühlfaktor werden wir bestimmt wieder besuchen!

Great holiday house in old Antibes Beautifully restored house in a great location in the old town, right next to the Picasso museum, the Market, and a stone's throw from the sea. We enjoyed shopping in the market and cooking for ourselves as well eating out. Good for anyone who likes to holiday without a car as everything is on the doorstop, and you might struggle to park if you did have a car. We used the coastal train for our excursions, but chose to spend time in Antibes too. Very warm welcome from owners Paul and Tom. Thank you.

All mod cons in a beautiful, old building This property is full of character, tasteful and so well equipped we could not think of anything that it doesn't have. The ancient street is peaceful and tranquil but a two minute stroll takes you to Antibes' fabulous, Provencal market and the many restaurants and bars of the old town. We loved everything about our stay and have resolved to return.

Absolutely charming!!! Beautiful property in the center of Antibes. Very, very clean. True French interior and exterior design is outstanding. Lovely territory in the garden with a garden table and chairs. The place has everything you need from towels and beach bags to every kitchen accessory you can imagine. The English lady Susan, who greeted us, was very very nice to communicate with. Tom and Paul sent me all the details in an instant plus all the information about Antibes, superior communication. 12 stars out of 10, my best recommendations.

Tom's apartment is in the perfect location for a visit to Antibes - most places are within walking distance whilst being able to experience living in the old town. Everything far exceeded our expectations to make the trip extra memorable, from all the clever design touches to the great coffee and toiletries. Having a detailed and extensive guide was very helpful for ensuring we got the most out of our short stay, and we felt very well looked after throughout. We are already breaking our rule of never going to the same place twice and planning a return visit!

My husband and I stayed at this wonderful place with my Mum and her partner. It was perfect for exploring the area, in a wonderful part of old town Antibes and beautifully decorated with lots of character. Would definitely stay here again and recommend to anyone planning a trip along the Côte d'Azur.
Tom and Paul were very helpful and provided lots of useful local info too.

Hidden gem perfect for any occasion This is a hidden gem amongst the narrow streets of the old town in Antibes. Gorgeous townhouse decorated to a high standard with lovely little details such as beach bags in the rooms. The terrace was an added bonus. Clean and comfortable stay. Quiet retreat but just around the corner from great restaurants, bars and shops. Great hosts! Perfect weekend stay

Incredible location & super cosy little appartment I visited with my brother for a small escape from London.

Firstly we were absolutely dazzled by the amazing location. Set on a beautiful cobbled street, right in the heart of town. We grabbed food from the local shops + markets and I went for runs along the coast. It was amazing.

After being greeted, we settled in really quickly. Really comfy beds, plenty of L'Occitane toiletries (awesome), and everything we needed to cook up some great dinners.

Really would recommend L'Atelier. It's the perfect little apartment for escaping to the Antibes and feeling right in the heart of the action.

We absolutely loved our stay at
Maison du Bateau.

The very old home was beautifully renovated, immaculate, and amazingly spacious —in an ideal location in Antibes directly next to the Picasso museum and only several hundred feet from the Mediterranean.

Tom the owner, and Suzanne the host were quick to answers questions and and very easy communicators.

We will definitely stay here in future.

I can't say enough great things about this place. From our initial contact, Tom was professional, prompt and thoughtful in communication. He stayed in touch as our trip approached and arranged for easy and flexible check-in and check-out. The property was gorgeous -- even better than the beautiful pictures suggested! We felt immediately at home. The beds were super comfortable and the apartment was very clean with lots of thoughtful touches. We hope to come back again some day!